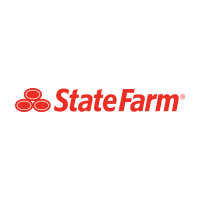 State Farm
Each of our agents represents the leader in the insurance and financial services industry. State Farm insures more cars and homes than any other insurer in the U.S. State Farm has 18,000 agents and 65,000 employees who service 81 million policies and accounts - more than 78 million auto, fire, life and health policies in the United States and Canada, and approximately $14 billion bank assets. One of America's Greatest Brands, State Farm offers over 100 products that help provide protection for our neighbors. State Farm is ranked No. 41 on the Fortune 500 list of largest companies. For more information, please visit statefarm.com.
You're Now Leaving This Site
JPMorgan Chase is not responsible for, and does not provide or endorse, this third-party site's products, services or other content. Our privacy and security practices do not apply to the site you're about to enter, so please review the third party's privacy and security practices.